Protect better outcomes for patients.
For the more than one million Americans who are cared for in nursing homes and skilled nursing centers, many face serious challenges such as illnesses and injuries.
But thanks to personalized, custom care from dedicated professionals, nearly two-thirds of admissions to skilled nursing centers return home after receiving rehabilitation therapy.
Over the last 40 years, nursing homes have advanced –and these skilled nursing centers offer treatment that is tailored to patients' individual needs and ensures positive outcomes.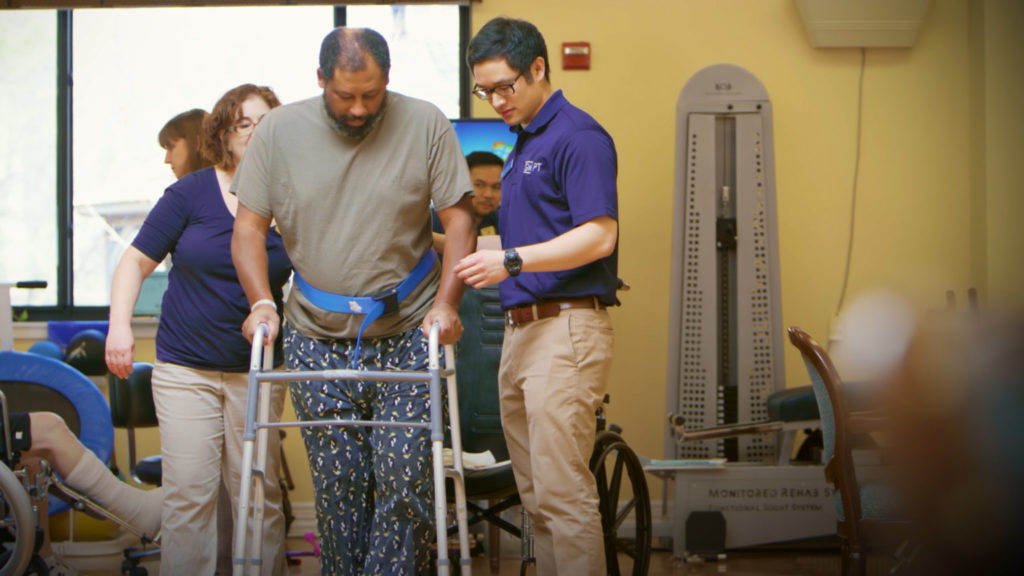 While significant progress has been made, more work must be done.
America's population is aging – and with this aging crisis comes added strain on existing resources. In 2020, there will be 56 million people 65 and older, up from 40 million in 2010.
Many facilities already struggle to recruit staff – and in rural communities, other centers have been forced to close.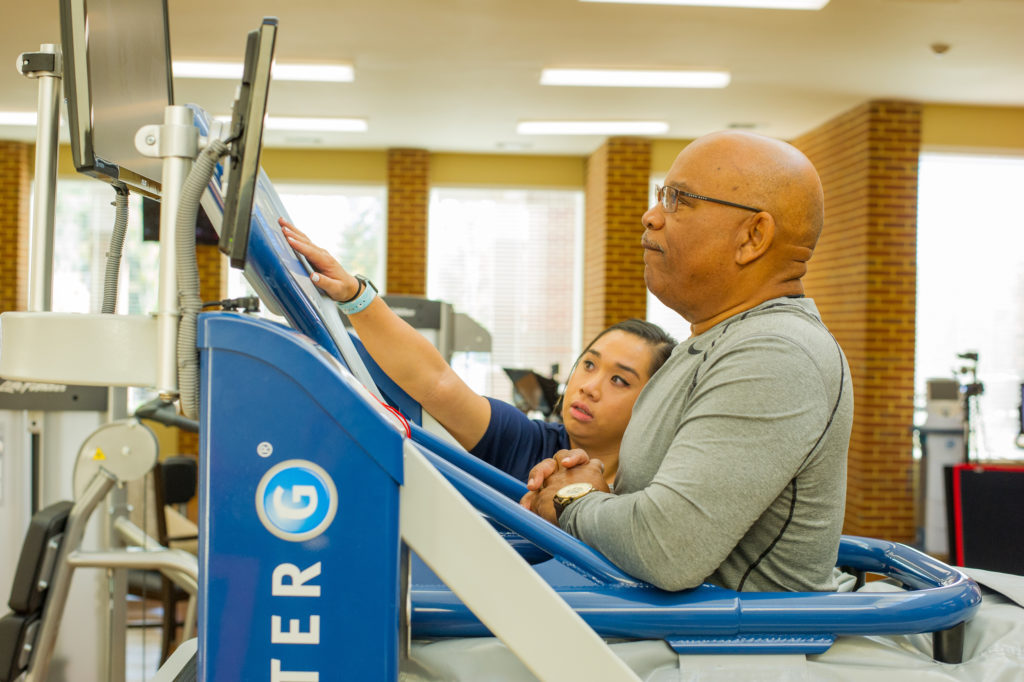 Skilled nursing centers rely on Medicare and Medicaid funding to provide the best care for patients.

Any cuts in this funding would put more facilities at risk of closure or reduced services – and threaten thousands of patients receiving this life-saving care.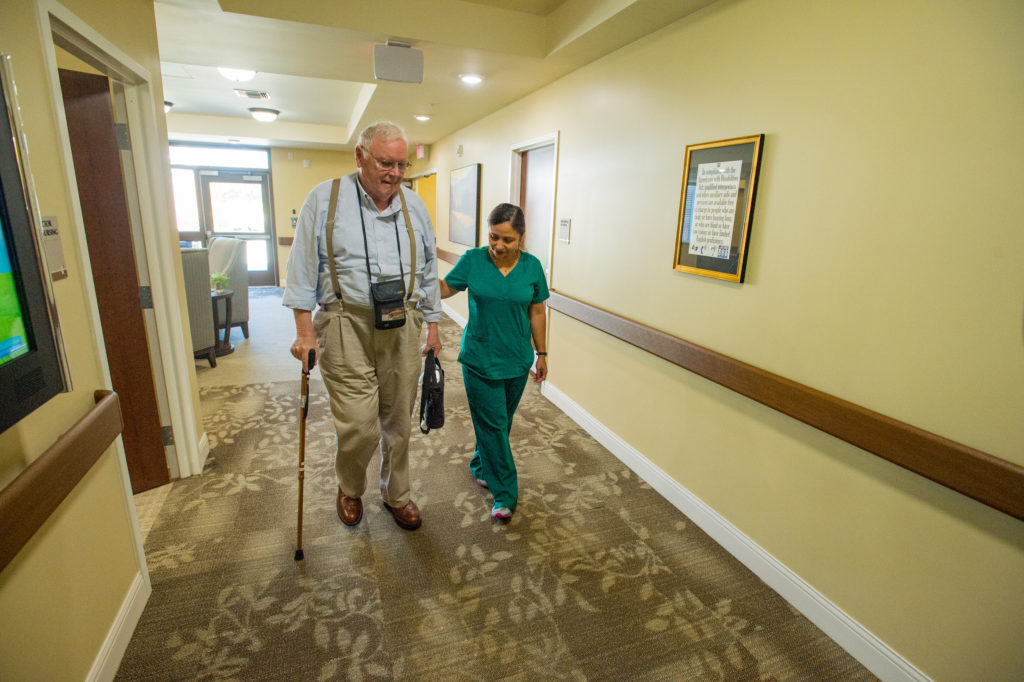 Recent improvements and a continued dedication to superior care across the skilled nursing profession demonstrate how nursing homes have changed for the better. More than providing care to our residents, we enhance the quality of life for the people we serve.
Washington: Protect skilled nursing patients by maintaining funding for skilled nursing centers.
Additional Resources
Nursing Homes: Times Have Changed
The perception of nursing homes is outdated.
The Quality Initiative
An AHCA effort further improved quality care.
Skilled Nursing Centers
Fast Facts
Get the facts on skilled nursing care centers.
#WhyICare 2019
Watch skilled nursing staff tell their stories of care.